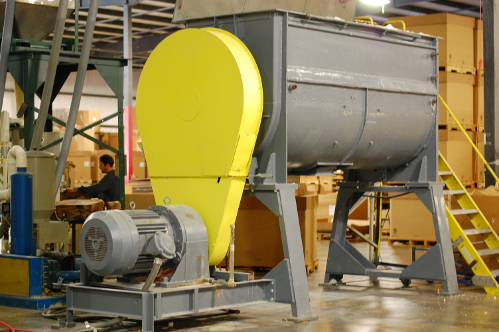 Blending
We can blend from 5,000 lbs. to 20,000 lbs. We can also blend color concentrate masterbatch for color matching per customer's specification.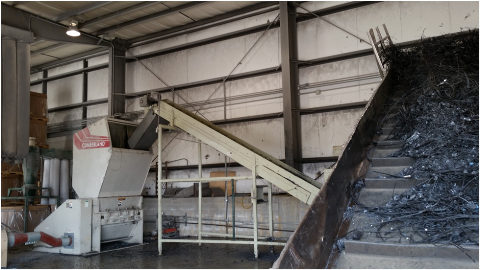 Grinding
Our grinders handle sprues and runners, very large molded parts, and small to medium-sized purges. We grind large blow-molded parts, injection-molded parts, extruded profiles, post-consumer scrap, and post-industrial scrap.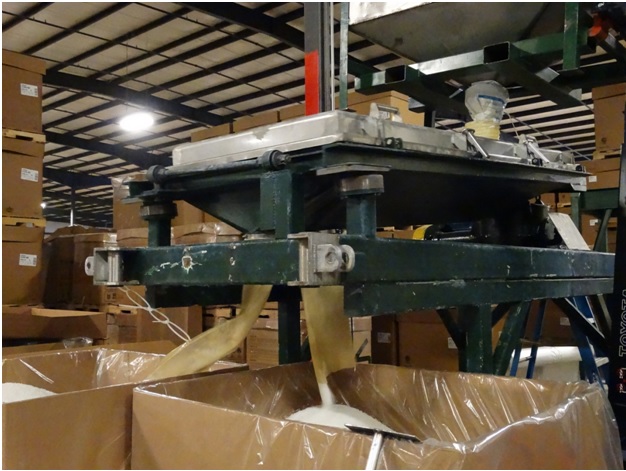 Screening
We screen all forms of plastics, from pellets to regrind, to ensure uniformity of size and to guarantee material stability.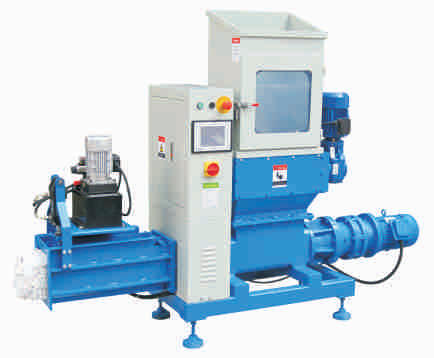 CPM Densification
Uses a California Pellet Mill (CPM) to densify plastic into pellets with a higher bulk density for efficient transportation. The use of a CPM enables the use of a die to determine appropriate pellet size.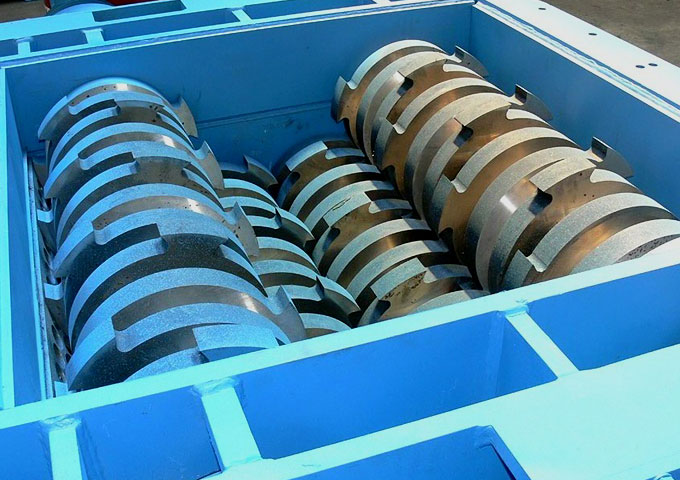 Shredding
Our shredders can handle all kinds of post-consumer material, such as carpet, electronic waste, thermoform, PC water bottles, and more.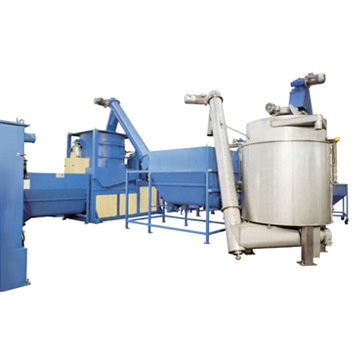 Washing
Dirt and other contaminants are removed from plastic scrap to prevent contamination of recycled material.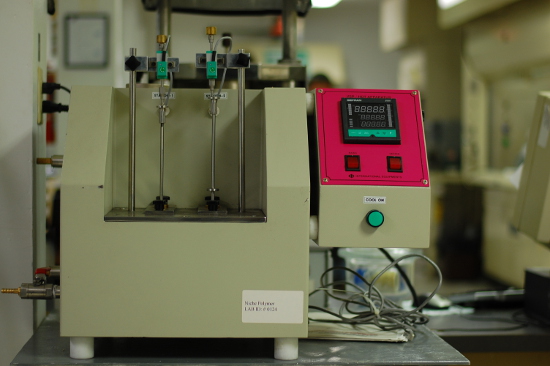 Fully Cerified Lab
Capabilities include plastic and polymer chemical analysis, plastics physical testing, aging/weathering tests, problem solving, troubleshooting, surface analysis, nano-scale analysis, and failure analysis.
Coating/Paint Removal
We can remove coating and paint from plastic in order to ensure purity of a recycled material.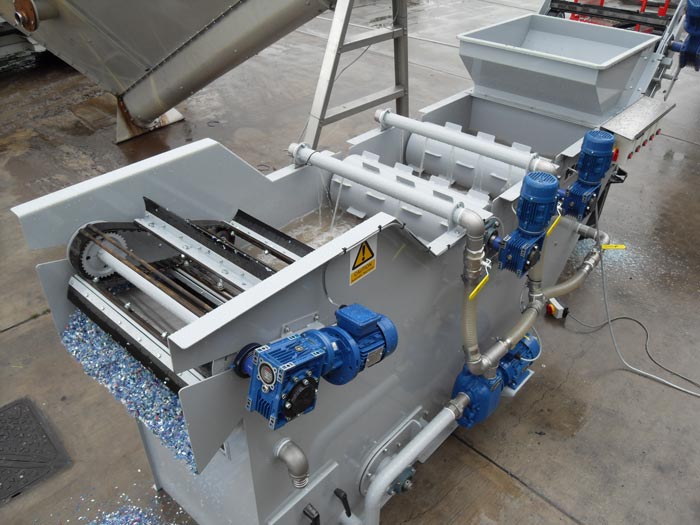 Density Separation
Plastics of different densities are separated through flotation in order to separate one type of plastic from another type of plastic, as well as contaminants.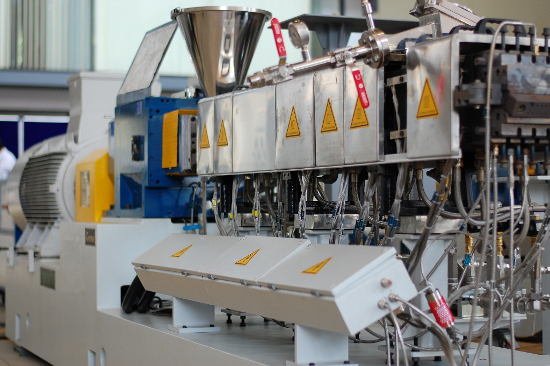 Extrusion
Plastic is fed through single and twin-screw extruders to form underwater or rod-cut pellets.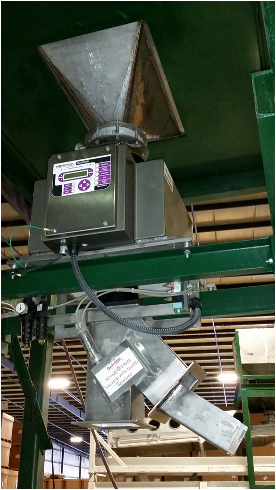 Metal Detection
With our E-Z Tec metal detector we can detect all types of metals, such as steel, iron, and aluminum, reducing and eliminating plastic contamination.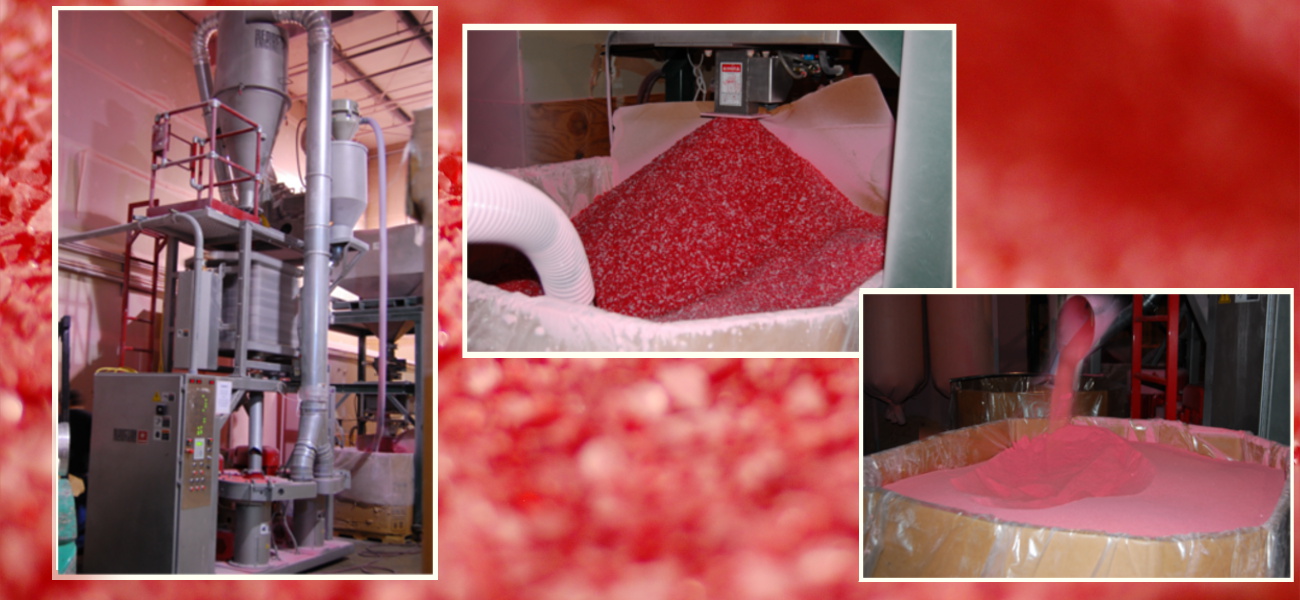 Pulverizing
Our pulverizers produce high-quality plastic powders for rotation molding, whirl sintering, coatings, flame spraying processes, carpet backside coatings, extrusion, and other processes.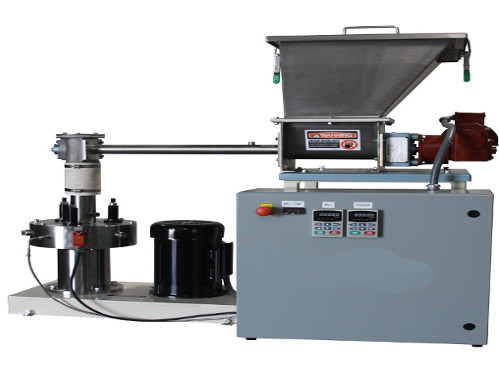 Cryogenic Pulverizing
For extreme heat-sensitive materials and materials that require an exceptionally high fineness.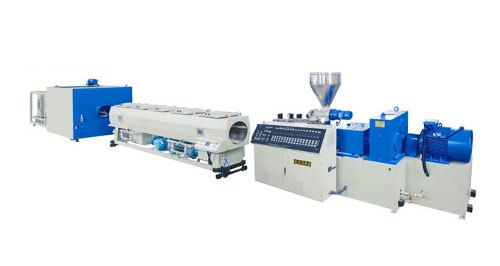 Compounding
Adding two or more polymers or additives before they enter the extrusion process.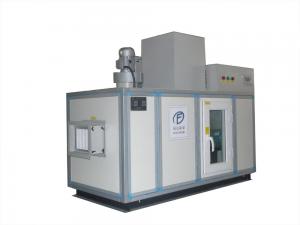 Desiccant Drying
Our dryers contain a dehumidifying desiccant wheel that is constantly turning and being dried at the same time. The closed-loop design ensures a continuous supply of dehumidified air and prevents contamination from moisture.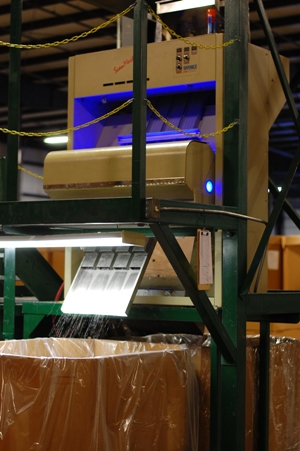 Optical Sorting
We can provide a 100% color sorted final product using single or multiple passes, dependent on the percentage of contamination in the material. We can sort material quantities from a single box to a full truckload.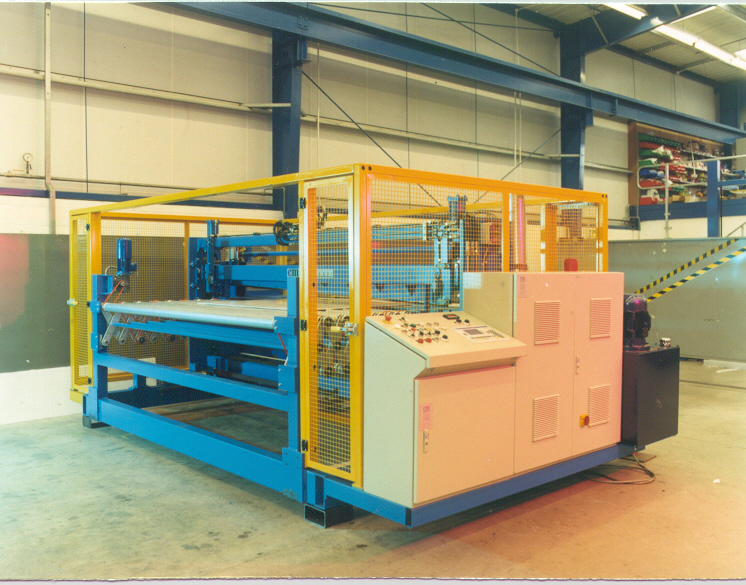 Guillotine
For cutting plastic sheet and film to customer specifications.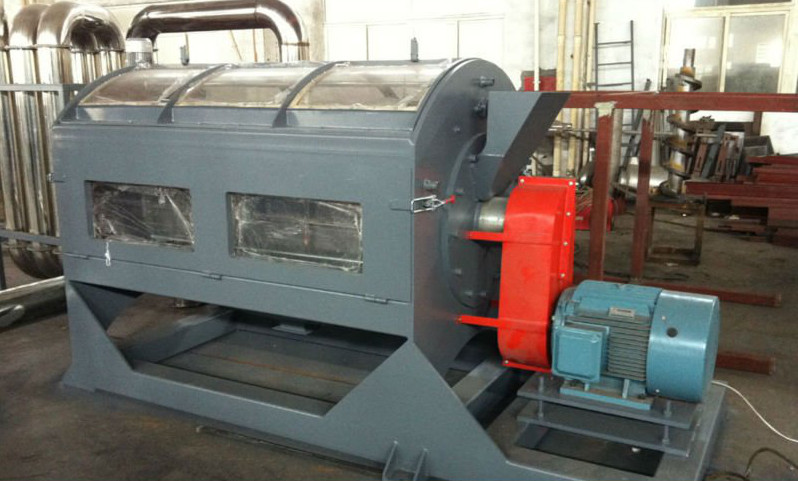 Mechanical Washing
Dirt and other contaminants are removed from plastic scrap through friction.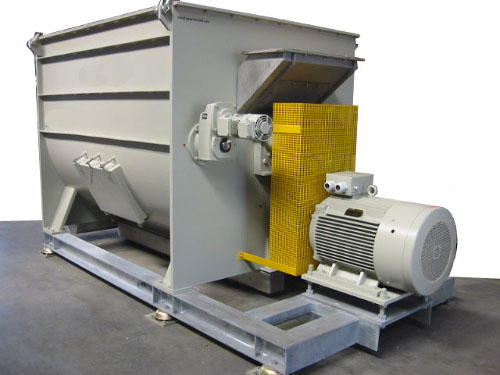 Mechanical Drying
Moisture is removed from plastic scrap through friction.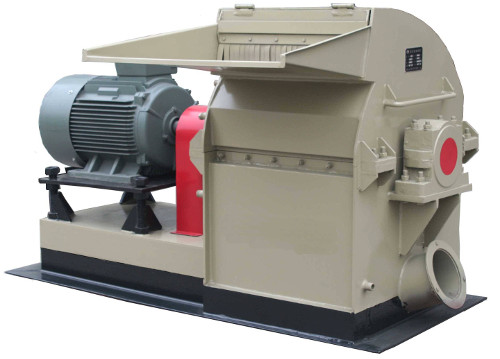 Hammer Mill
Used extensively in carpet recycling industry for liberating nylon fiber from PP backing.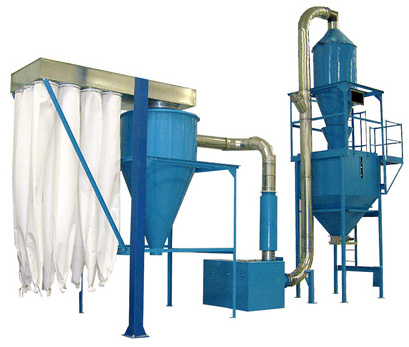 Elutriation
We can remove loose labels and dirt or sand from plastic flakes.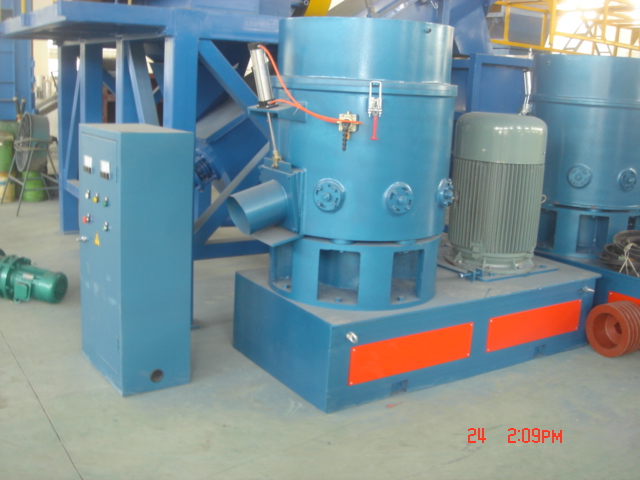 Tub Densifying
Densification of plastic into pellets with a higher bulk density for efficient transportation. Friction and heat are used to melt plastic and reduce volume.